Welcome to your Full Spectrum solution to e-commerce and web presence for small businesses!
It's time to bring your work to a global audience – with experience providing social media, e-commerce, and online presence using tools like Shopify, Big Cartel, WooCommerce, SquareSpace, WordPress and more, I am here to help you do it!
From website hosting and basic design, to full-scale online sales solutions that meet your goals, I want to help your work shine online.
If you're looking for a new way to sell your work, classes, or brand, get in touch today to find out what I can do for you.
Here are some of the amazing artisans and businesses I have had the pleasure to work with!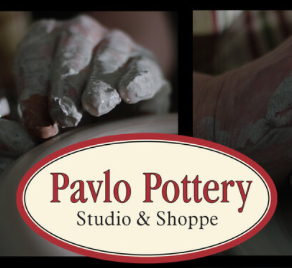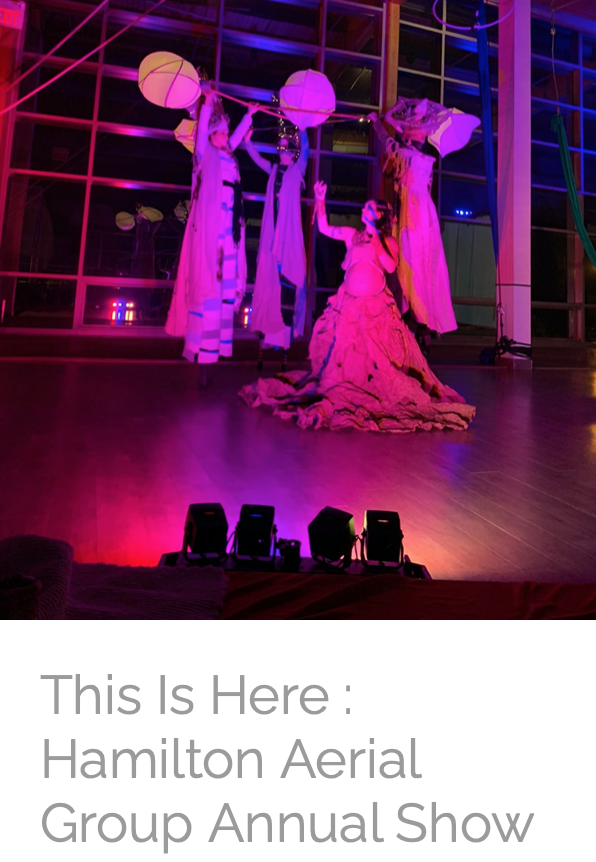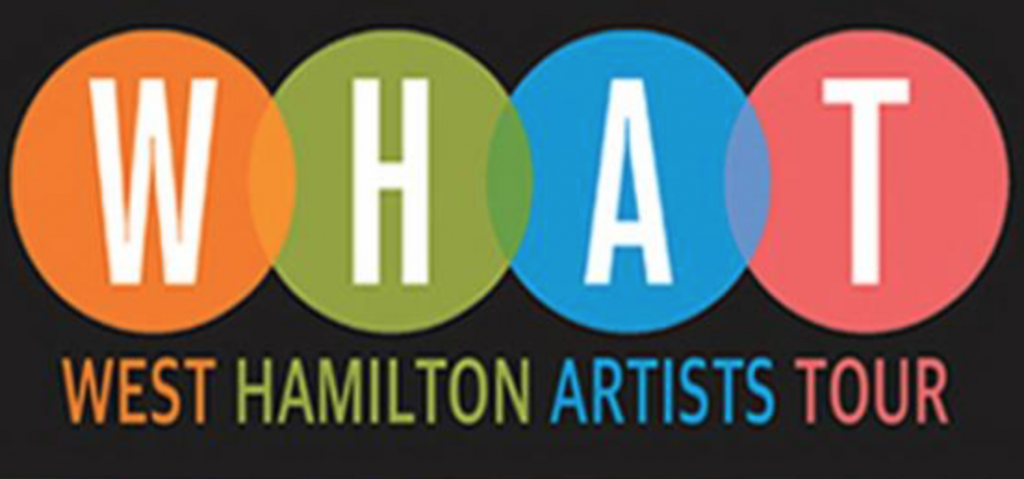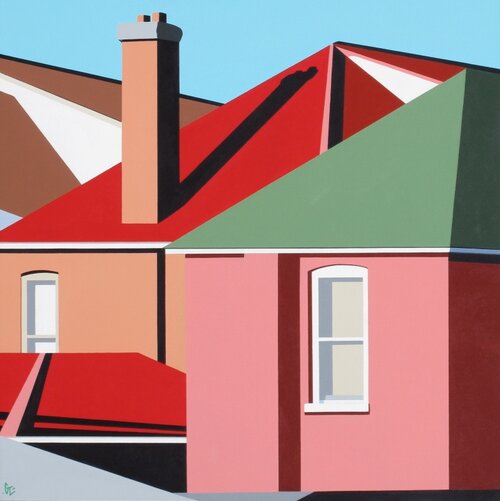 Hamilton Artist – Gordon Leverton